Travel Assistance
Assistance Services operating 24 hours a day, 7 days a week, 365 days a year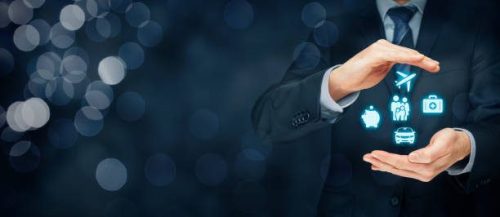 Travel Assistance
Providing Travel assistance all over the world except the residence country through Euro Assist Network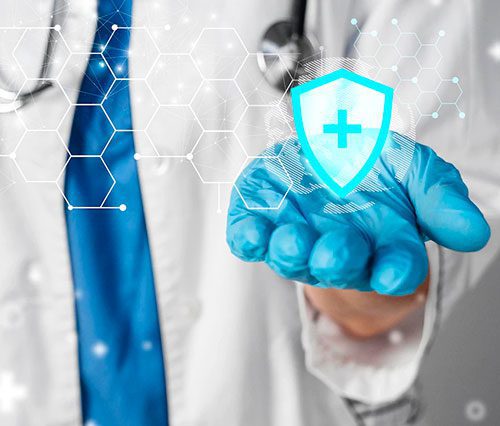 Emergency Medical Assistance
Providing Medical assistance all over the world through Euro Assist Network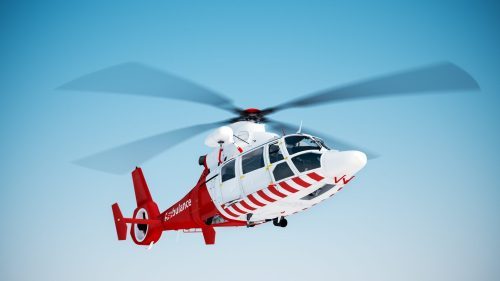 Air Ambulance
Arrange for air and/or surface transportation and communication for moving the client when in a critical medical condition to the nearest hospital where appropriate medical care is available. Pay for the medically necessary expenses for such summons: transportation and communication and all usually and customary ancillary charge incurred in these services.
Emergency Evacuation
Arrange the evacuation, using the means it deems suitable, based on the medical evaluation of the seriousness of the client's condition. These means may include air ambulance, surface Ambulance, regular airplane, railroad or other appropriate means.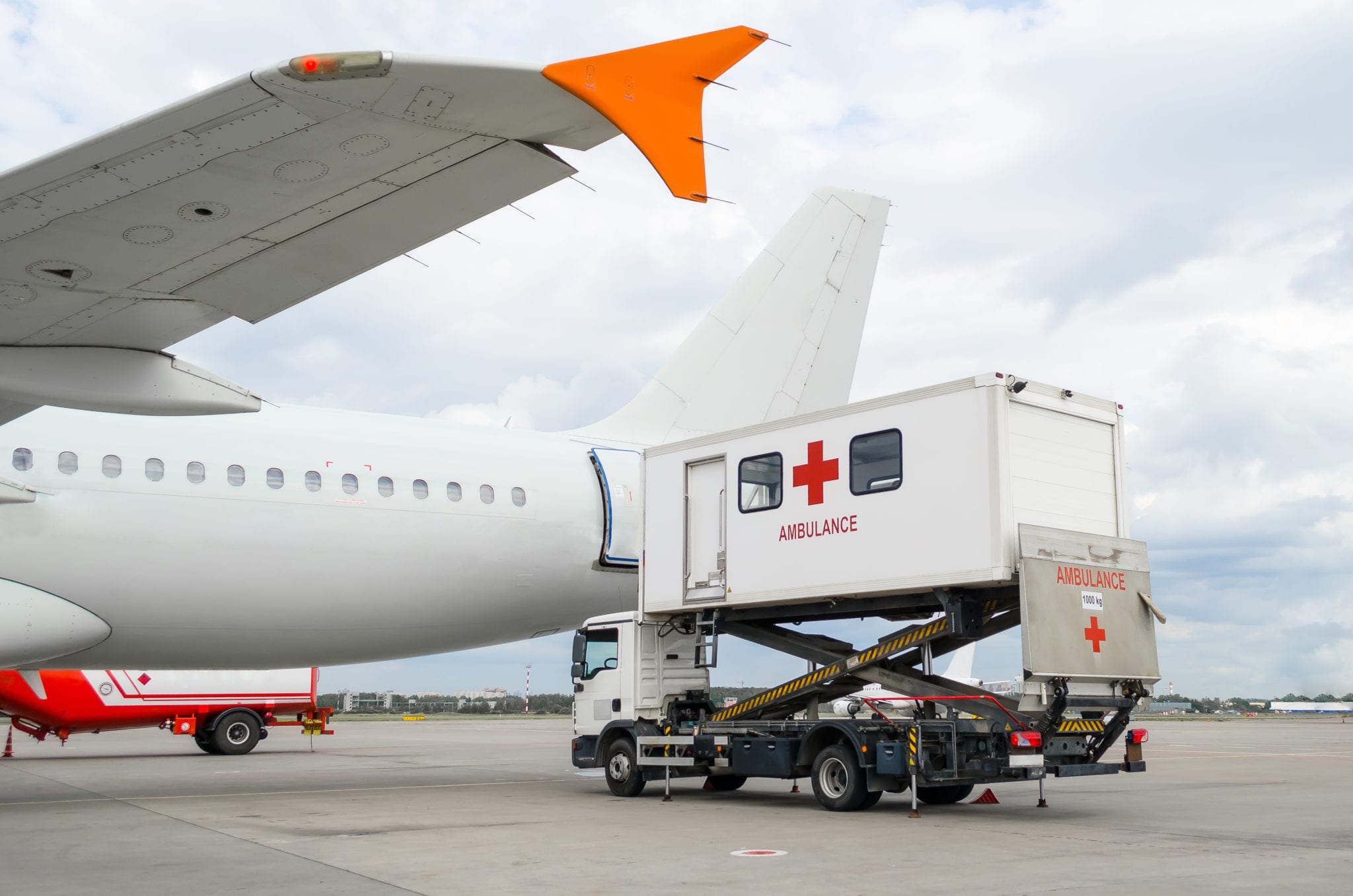 Repatriation of Mortal Remains
In the event of the death of the client make the necessary arrangements for the return of the client's remains to his/her country of citizenship and Euro Assist will meet the cost of the transfer expenses to the place of interment, or funeral ceremony at his/her usual country of residence.
Lifestyle and Concierge Assistance
Flight booking Hotel reservation arrangements Arrangements for booking internal transfers Arrangements for the possibility of having a companion with the patient or an accompanying translator in case of need this.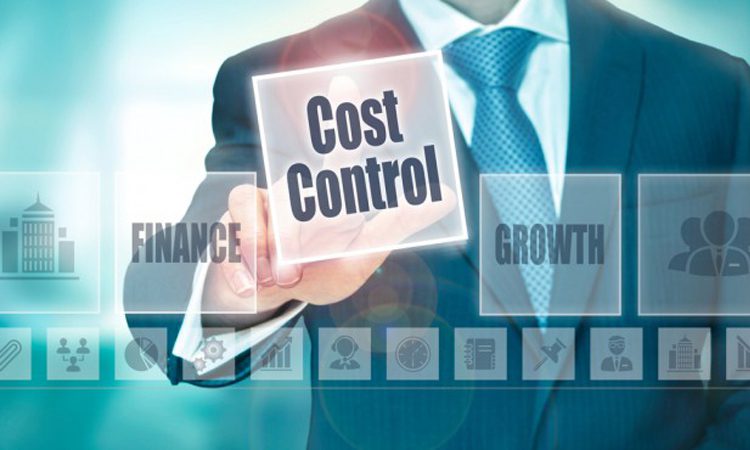 Cost Containment
Effective cost containment can have a big impact on corporate expenditure or the profitability of an underwriter.
Euro Assist offers its medical services through a wide network that meets all your needs  including:
A network of medical services around the world, especially in Europe
Our medical network has a wide range of medical centers covering most of the world.
Air Ambulance All over the world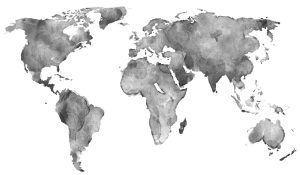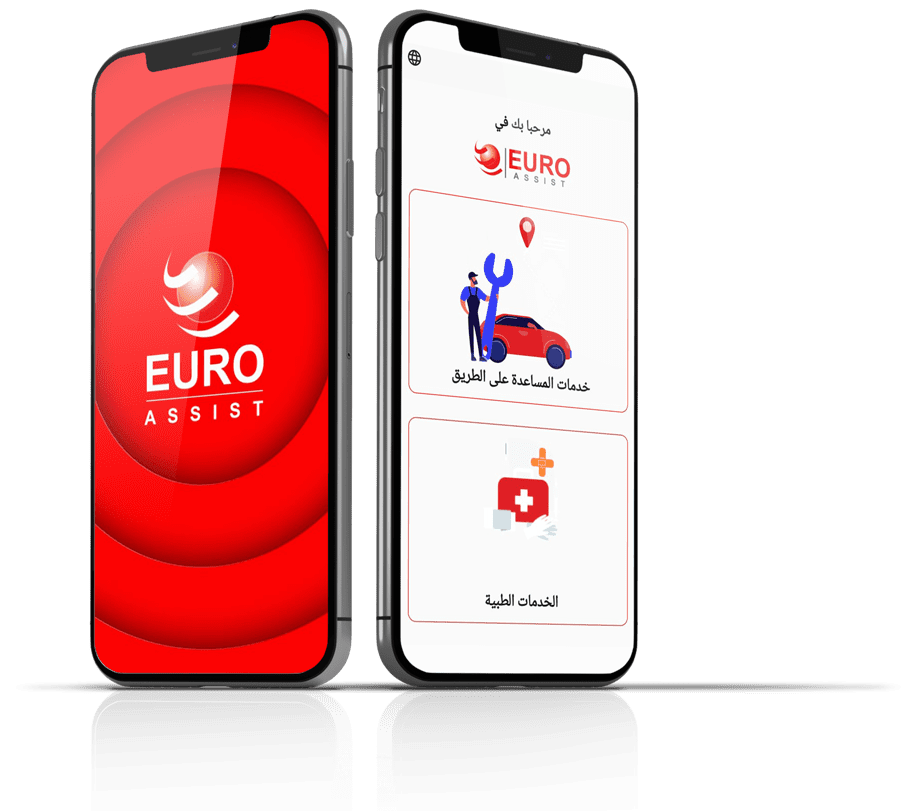 Euro Assist Application
The first rescue services application in Egypt
Euro Assist offers you a free of charge mobile application that allows you to contact us 24/7, all over the world for both Travel assistance and  Roadside assistance.