Second Medical Opinion
Assistance Services operating 24 hours a day, 7 days a week, 365 days a year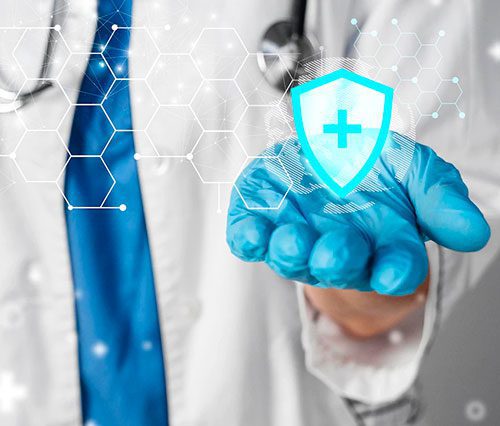 Second Medical Assessment
Euro Assist provide an assessment of the patient's medical condition by highly experienced medical staff around the world.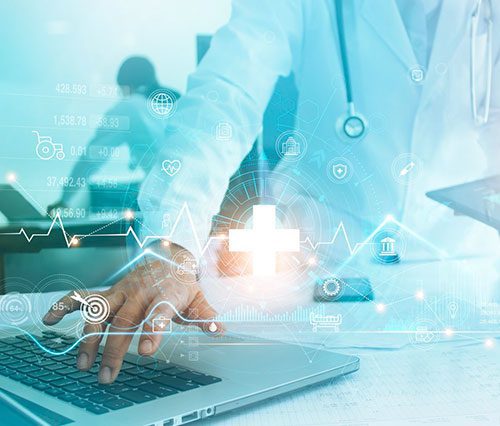 More Medical Recommendations
Make recommendations to do or avoid a surgical procedure.
Studying the first medical opinion
Avoiding the error that may occur in the implementation of the first opinion.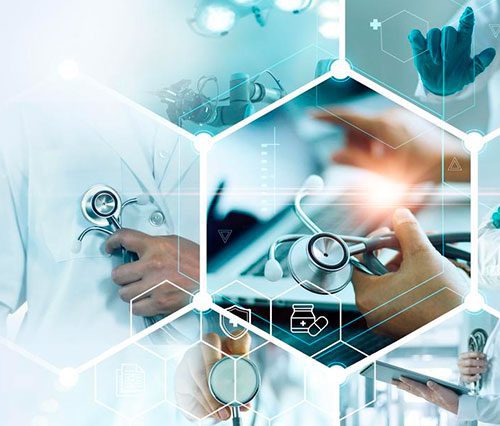 Receiving the service
A service by phone or video via Internet to save time and effort.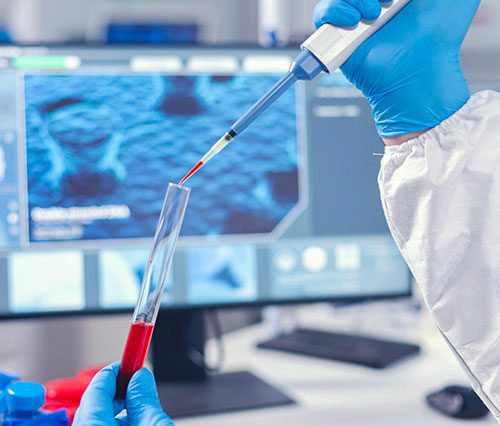 Confirmation Medical Opinion
Confirming whether the patient has been diagnosed or not, providing a medical opinion and treatment plan.